Our Story
This is Bliss.
We believe inner happiness leads to outward beauty. So, take a breath, press pause and give yourself and your skin a mega-boost. Our transforming skin wellness products feel and smell amazing, and do what they say they will. (Nope, not too much to ask.) This is Bliss.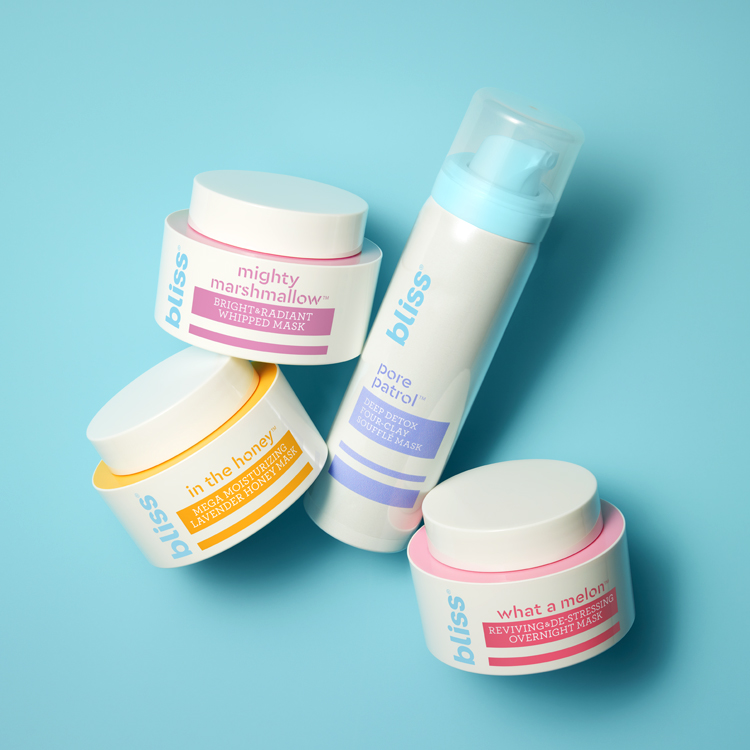 Let's Start From
the Beginning.
Founded in 1996, the original Bliss NYC ignited a modern spa and skin revolution with ingenious products, a super-positive, never-fussy vibe, and brownies. Did we mention the brownies?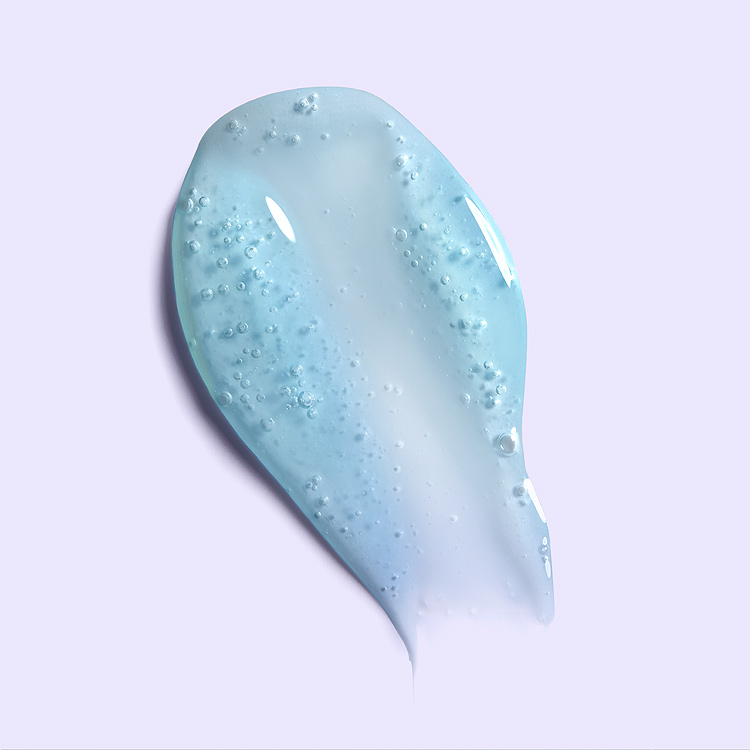 Love Skin.
Will Travel.
We globetrot. A lot. It's how we scout the most modern, efficacious ingredients, the newest forms and textures and deliver ahead-of-the-trend innovation in skin wellness to you.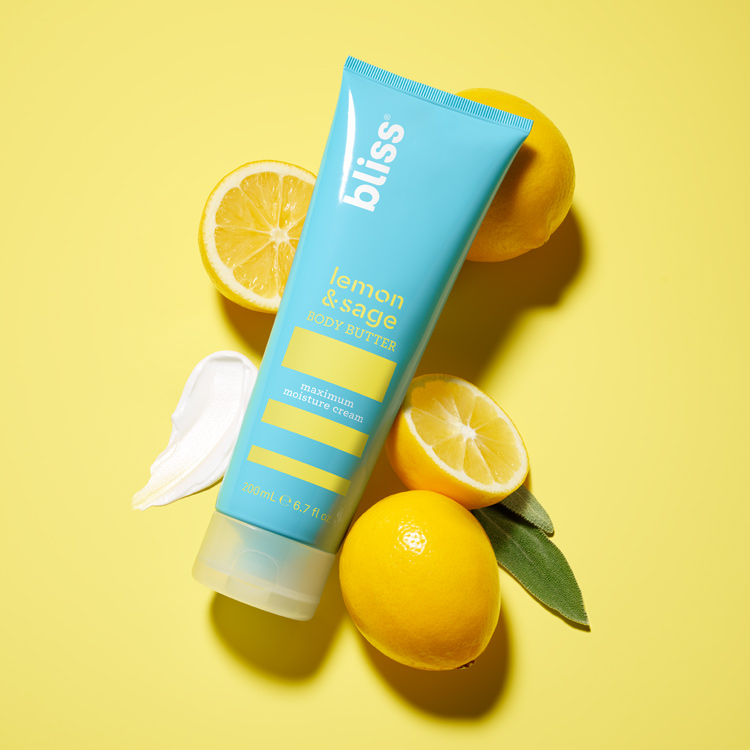 All Access Bliss.
We want everyone to put their best face forward. So, we leverage the newest technologies (and crunch so many numbers) to bring you spa-powered products that work in every budget.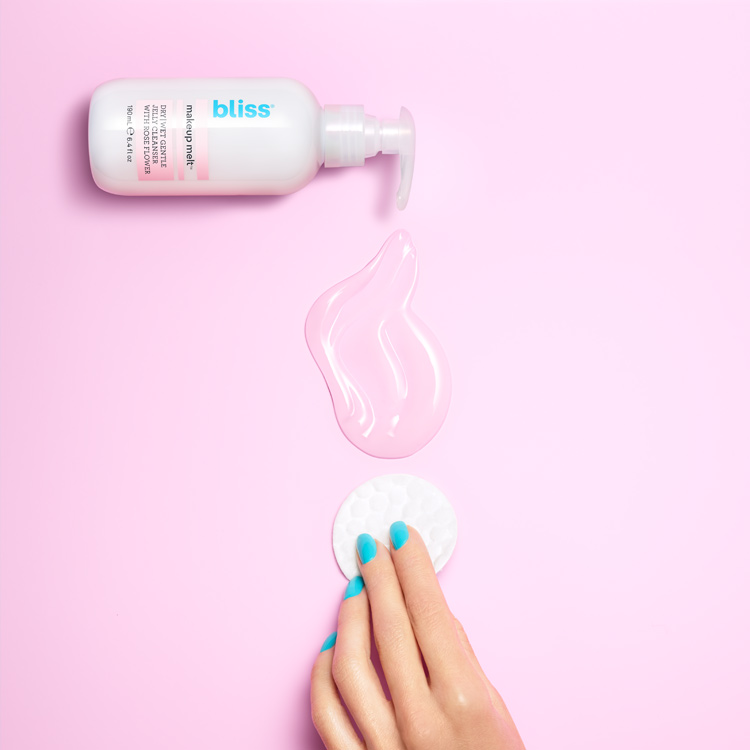 It's All Good.
All products are PETA-certified, cruelty-free and blissfully-free from parabens, phthalates, SLS, SLES and other bad stuff you don't want on your skin or body.
#ThisIsBliss