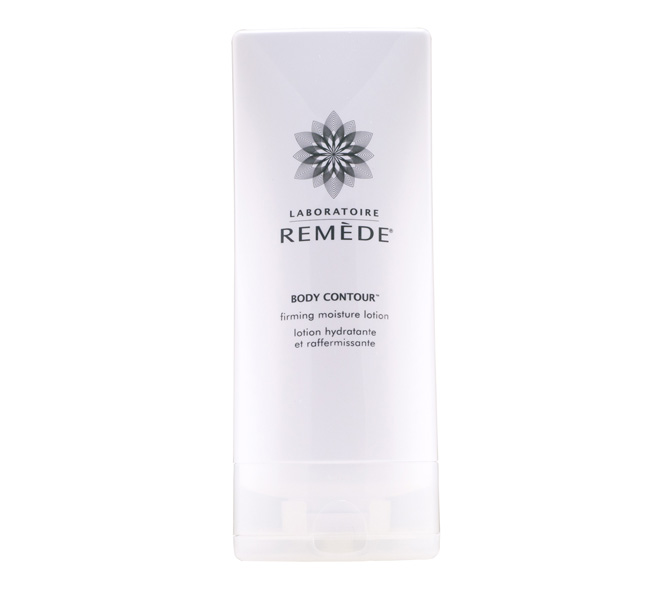 laboratoire remède hydra contour complex for body
a lightweight lotion, heavyweight hydration and firming
a lightweight hydrating lotion
With an exclusive blend of plant extracts, moisture-binding sodium hyaluronate, vitamins A, C and E, bitter orange and wheat germ, it helps to fight oxidation and aging, stimulate collagen synthesis and create younger looking skin.
smells amazing and not greasy
- by 06/03/2013
I love LOVE this. It works. Need I say more? Not greasy or sticky. SO glad it's back in stock!!!
- by 12/21/2012
I love, love, love it!! Even worth the price..
- by 09/18/2012
Fantastic
- by Ross08/26/2012
Rated
- by Rachel03/14/2011