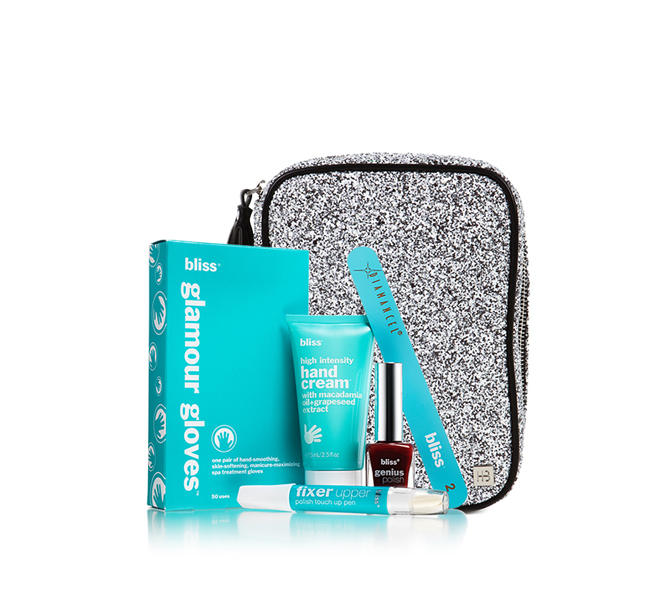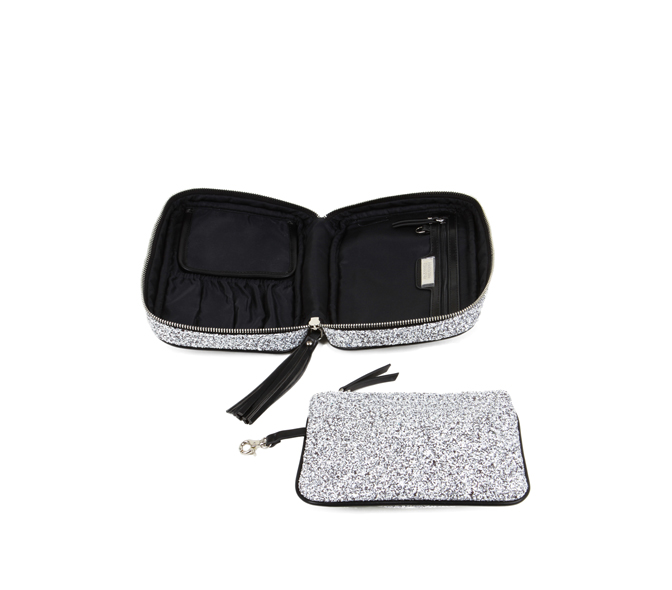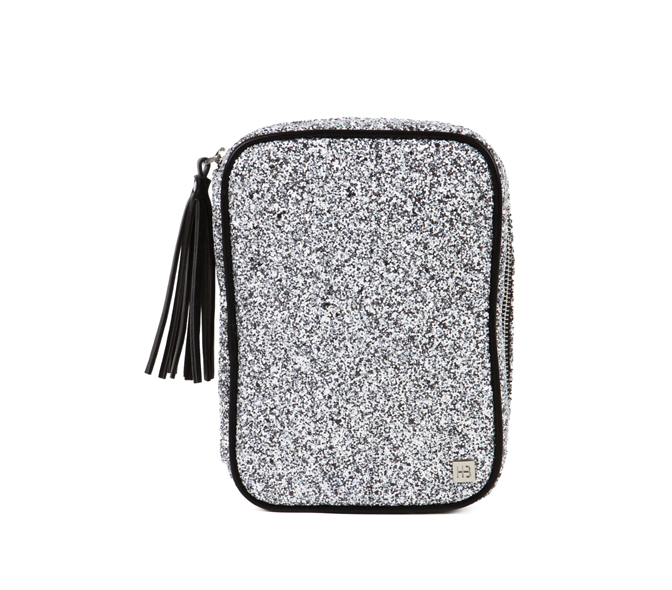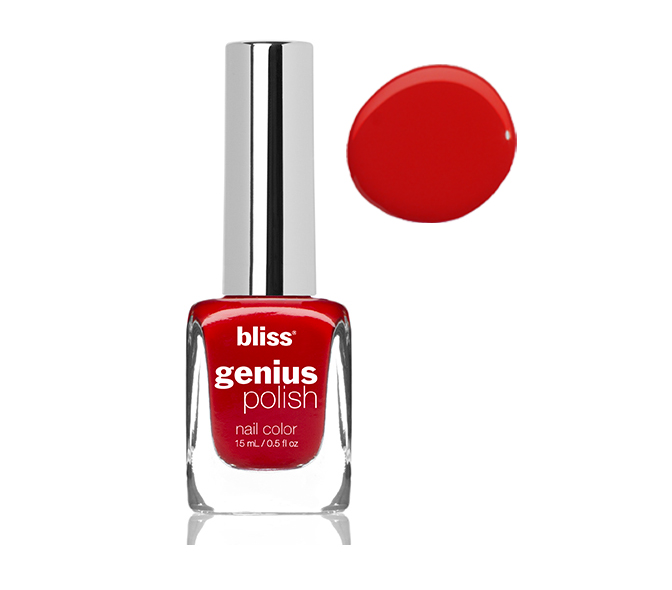 bliss x hudson+bleecker star treatment manicure kit
bliss exclusive! 5 mani must-haves in a sparkling hudson+bleecker etoile avion cosmetic case.
This item contains aerosols and/or alcohol-based based products and can only be delivered via standard shipping.
star treatment manicure kit
We've paired our bliss manicure must-haves with one of our favorite brands, hudson + bleecker, to bring you the ultimate manicure kit.
Hudson+Bleecker Etoile Avion Cosmetic Case:
This stylish cosmetic case features a 4-piece brush enclosure to keep your tools separated and clean, a detachable pouch and zippered pocket for your smaller essentials.
bliss high intensity hand cream:
The antioxidant-rich formula contains macadamia nut oil and grape seed extract, leaving hands silky but grease-free.
bliss glamour gloves:
Our nail technicians' highest-rated hand hydrators! In 20 minutes flat, these gloves hydrate and soften hands with a self-activating, olive oil, grapeseed oil, and vitamin e infused gel lining.
diamancel #2 the middle man nail file:
This innovative nail file delivers agility along with the unparalleled abrasive qualities and durability of the diamond.
bliss genius nail polish (all i want for crimson):
This multi-benefit nail lacquer is infused with Milk Thistle Extract, Wheat and Soy Germ to moisturize so nails feel more resilient and look healthier. Added antioxidants like Vitamins A, C & E help boost the look of healthy nails.
bliss fixer upper nail corrector pen:
Keep your nails and toes in tip-top shape with this polish-correcting pen. The fine, precise tip instantly makes mani-pedi mistakes go away. Conditioners in the formula help skin look soft while whisking away polish woopsies.
about Hudson+Bleecker Etoile Avion Cosmetic Case
silver glitter with black leather trim and black water-resistant lining
high-quality glitter finish with textile back so glitter DOES NOT rub off!
silver metal zip closure with black tassel pull
clasped detachable pouch
4 piece brush holder
compact, travel friendly design
dimensions: 8.5"H x 6"L x 2.5"D